WIN - VIP Experience at 'David's Last Wish'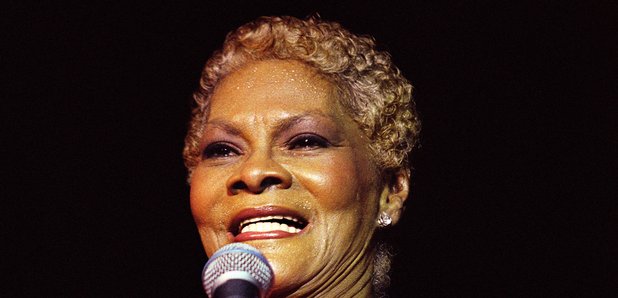 We have teamed up with The David Gest Foundation to offer a truly VIP experience to one lucky winner!
You and a friend could be attending a star-studded gala event with an exclusive meet and greet with some of the biggest names in soul!
Wednesday 14th June will see stars take to the stage to perform at 'Davids Last Wish'. The event will take place at the hotel David Gest called his London home for the final years of his life - the Canary Riverside Plaza in Canary Wharf.
The prize includes travel to London, tickets to the show, an exclusive meet and great with the stars of the show and a hotel stay at the Canary Riverside Plaza, the location for the event.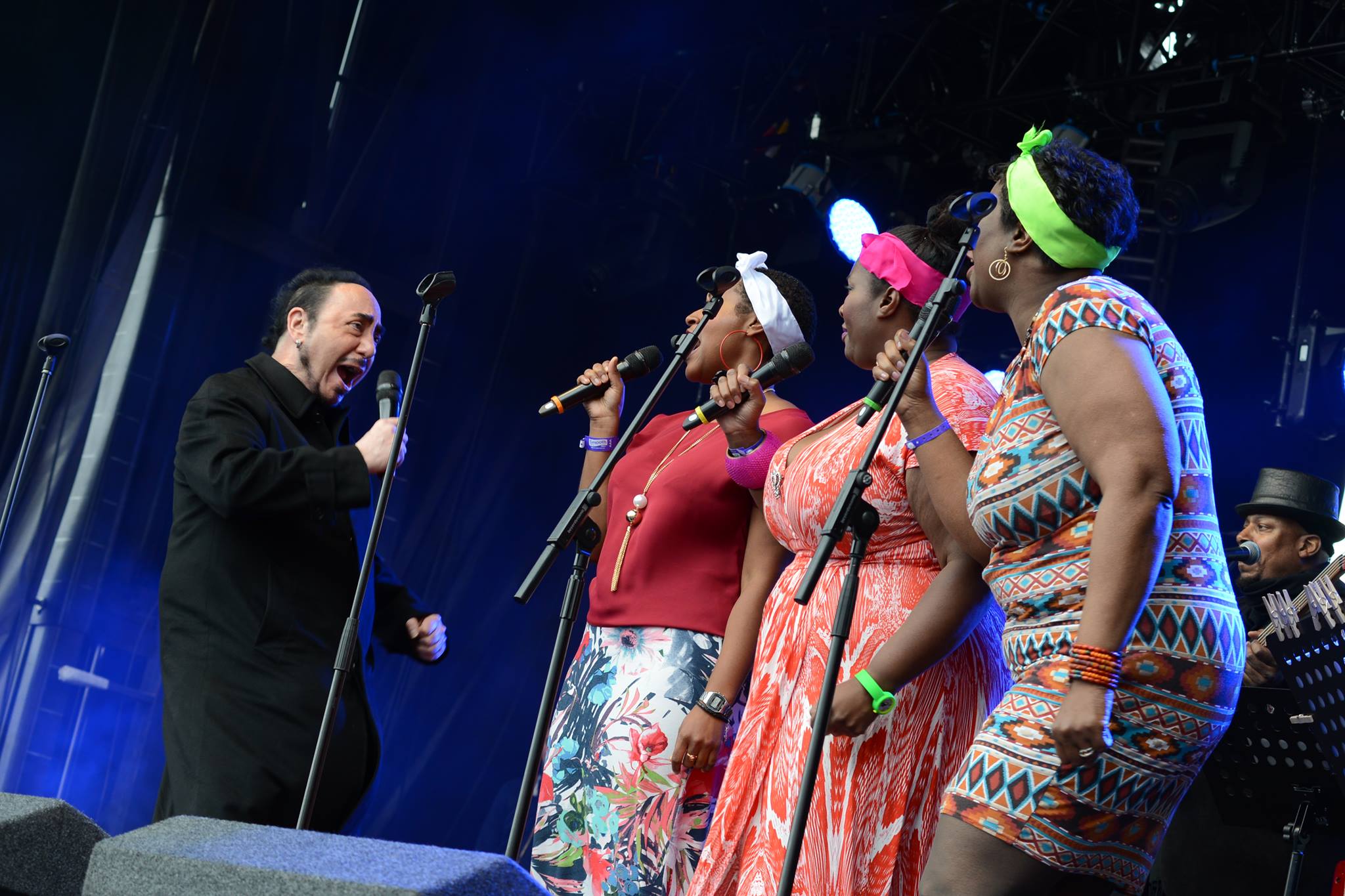 At the June 14 event, 'David's Last Wish', Gest's longtime friend and collaborator Dionne Warwick will perform, along with the Three Degrees' icon Sheila Ferguson and X Factor star, Rebecca Ferguson.