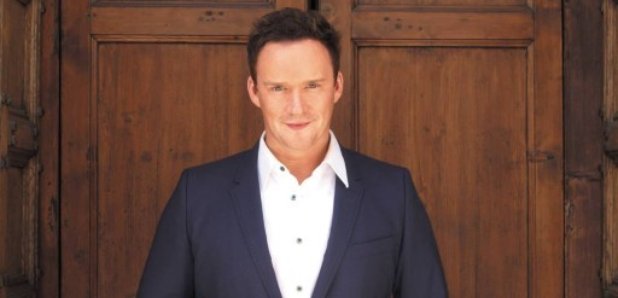 Russell Watson is back with a brand new album this Autumn – and we're giving you the chance to be one of the first people in the world to hear it live!
Join us for an exclusive night at the iconic Cavern Club, Liverpool on Tuesday 25th October.
Tickets go on sale from 9 o clock this Friday – Make Some Noise Day! There will be limited seating available on the night.

The team at the Cavern are happy to give any information about disabled access – please email info@cavernclub.org
ALL proceeds will go to Make Some Noise which supports local charities across the North West.
Here is Russell Watson telling you a little about the event and why you should get involved!
For more information on Globals Make Some Noise and how you can get involved click here .