Liverpool SoulFest 2015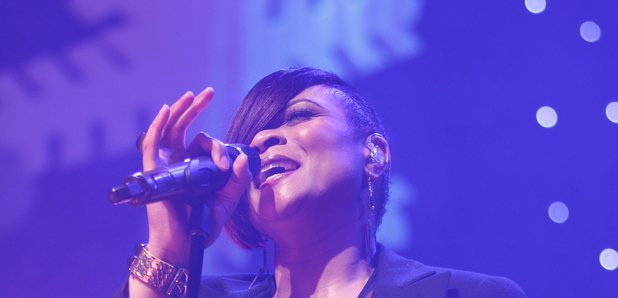 The event will be taking place across the city between 23rd and 25th October.
Liverpool SoulFest will be celebrating the influence of soul music in one of the UK's most soulful cities.
Events will be taking place in venues such as the Epstein Theatre and the Hilton Hotel that will celebrate the dance and fashion culture that soul music has inspired.
It has been announced that British soul star Gabrielle will headline the festival at Constellations in Liverpool's thriving Baltic Triangle on Friday 23rd October.
Liverpool SoulFest founder Saeed Olayiwolasaid;Soul music is woven into the culture of Liverpool. The music the city is famous for is directly influenced by soul music, and we feel it is an overlooked part of the city's heritage. We are planning a great event to do just that, as well as showcase talented young artists of today.
Wendy Simon of Liverpool City Council said; Liverpool SoulFest 2015 is a fantastic addition to the city's cultural offer. It's shaping up to be an exciting and unique event, promoting Liverpool as the soulful city it has always been; the kind of event that the people of Liverpool and visitors to the city can embrace with their hearts and soul.