Smooth Radio is proud to announce we are the official media partner of the Manchester Duck Race 2017!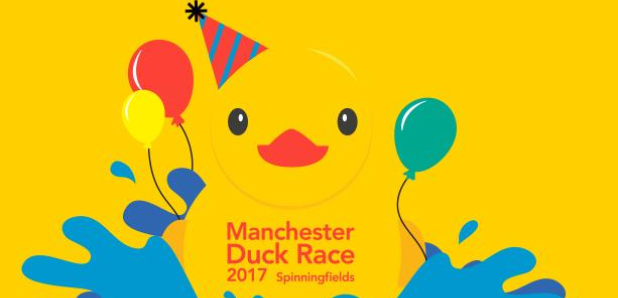 A family favourite returns to Spinningfields and New Bailey this year with Smooth Radio as the official media partner, The Manchester Duck Race!
Join us for the city's favourite family day out on the banks of the River Irwell this Good Friday (Friday 14th April) for the 8th annual Manchester Duck Race.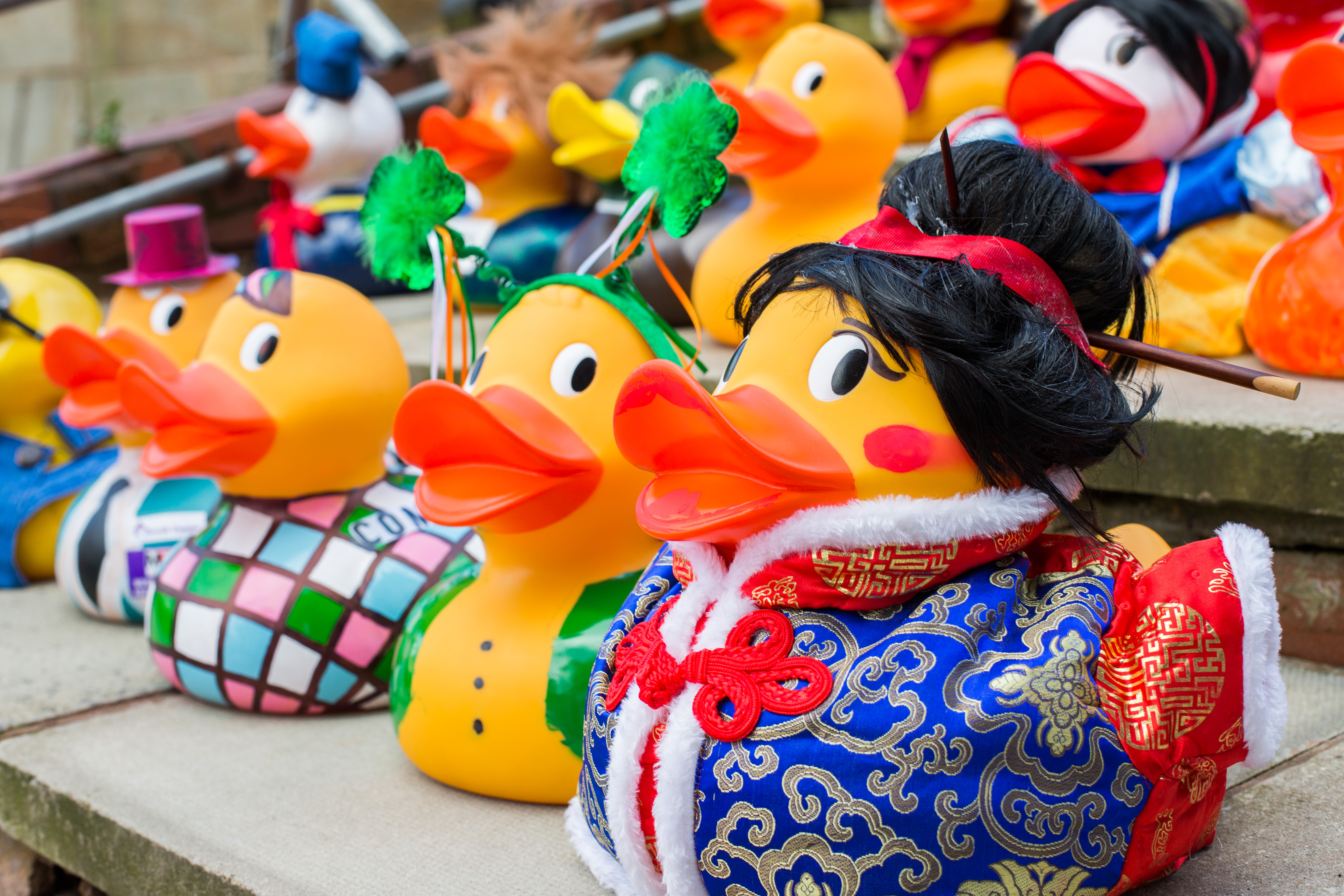 The Manchester Duck Race sees thousands of rubber ducks race down the river – it costs £1 to buy a duck and enter it into the race – with all proceeds going to local children's charity Brainwave , who work hard to help children with brain injuries benefit from a range of educational and physical therapies across the country.
With over 25,000 visitors expected, the duck race celebrations will be spread across both sides of the River Irwell with Spinningfields and New Bailey coming alive with family activities, fairground rides, a petting farm and much more!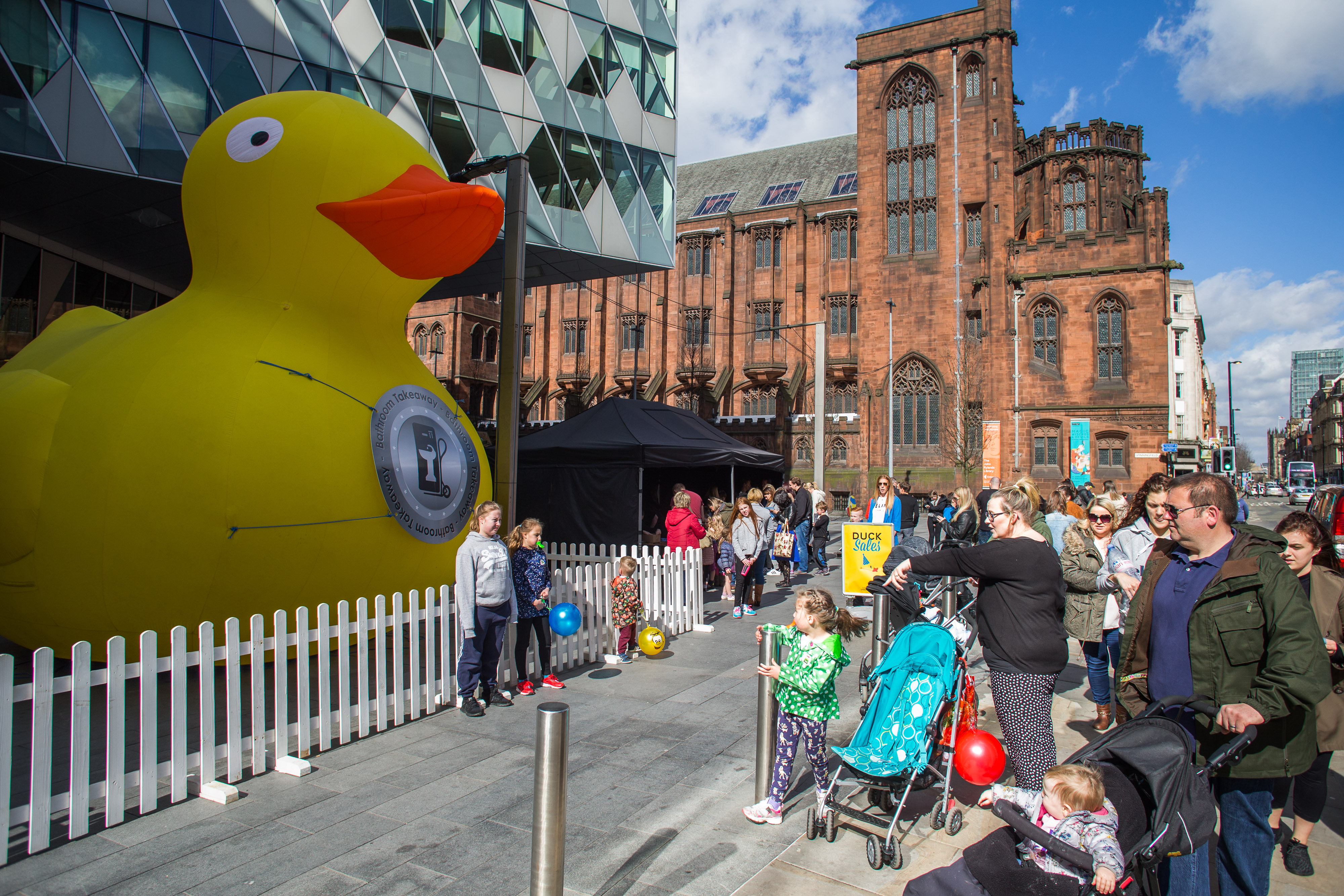 Free to attend, the fun starts at 12pm and the first race will commence at 2pm with surprise celebrity guests announcing the winners!
For more information on the Manchester Duck Race and to learn how you can get involved, visit the Brainwave website.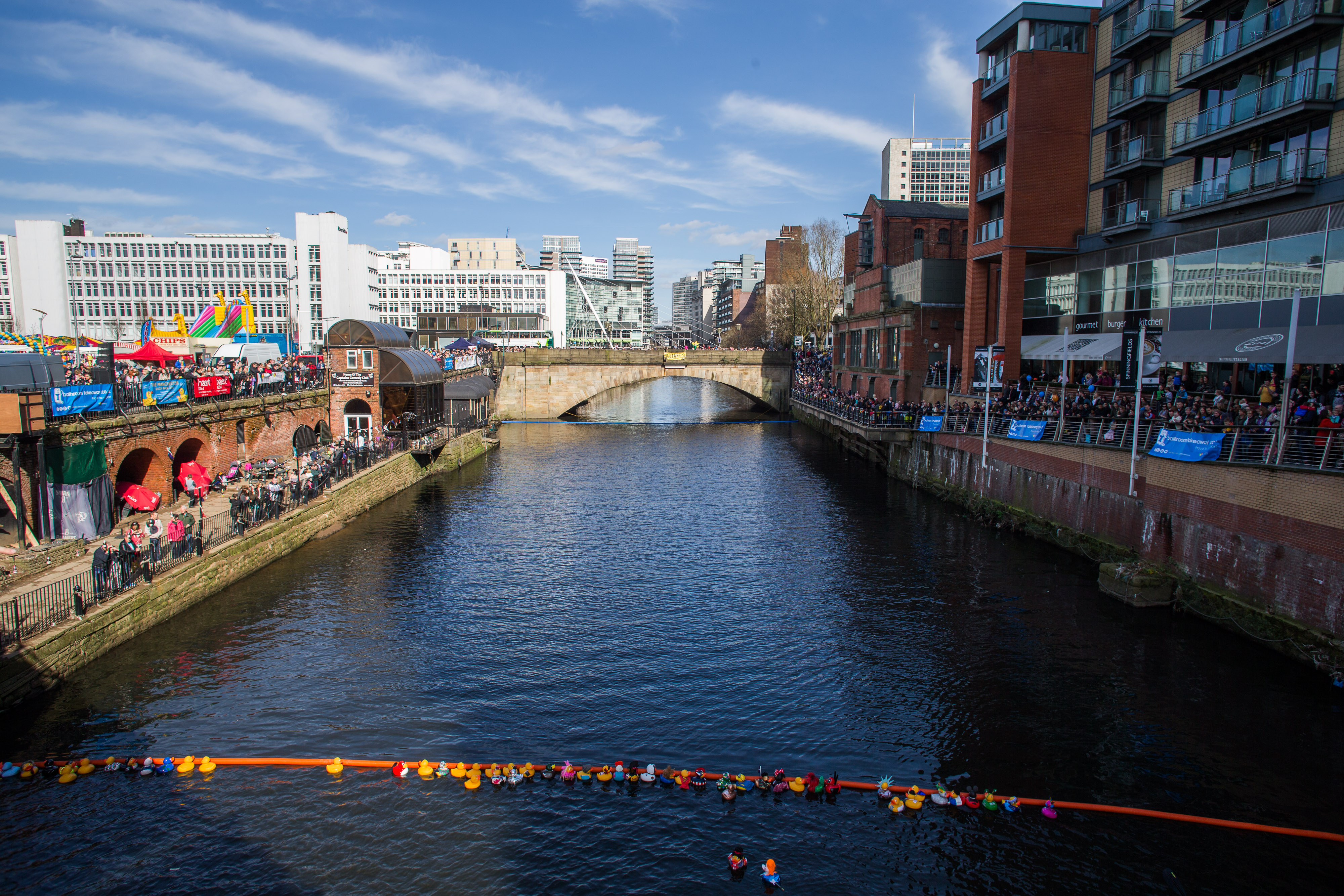 We met with Campanile hotels to hear about how they're preparing for the big day and how YOU can get involved to win some amazing prizes! Make sure you follow us on twitter (@SmoothNorthWest) as there will be clues to various locations across the city released in the run up to the event. Figure out the secret location and give the password 'Quack Quack' to win prizes!