Portraying a Nation: Germany 1919 – 1933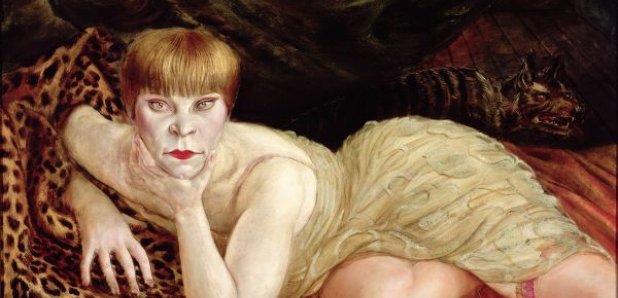 Experience the glamour and misery of the Weimar Republic…
★★★★★ 'Superb show' The Observer
★★★★★ 'This is an exhibition with an atmosphere that will stay with you for days' The Telegraph
★★★★★ The Guardian
Portraying a Nation: Germany 1919–1933 presents the 'real' faces of Germany during the interwar years seen through the eyes of painter Otto Dix (1891–1969) and photographer August Sander (1876–1964) - two artists whose works document the radical extremes of the country in this period.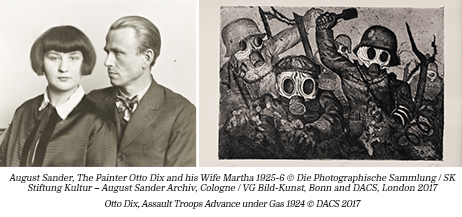 Featuring more than 300 paintings, drawings, prints and photographs, Portraying a Nation combines two exhibitions: Otto Dix: The Evil Eye, which includes paintings and works on paper that explore Dix's harshly realistic depictions of German society and brutality of war, and ARTIST ROOMS: August Sander, which presents photographs from Sander's best known series People of the Twentieth Century, his attempt to document the German people.
Redeem your free audio guide for Portraying a Nation by quoting SMOOTH RADIO at the ticket desk.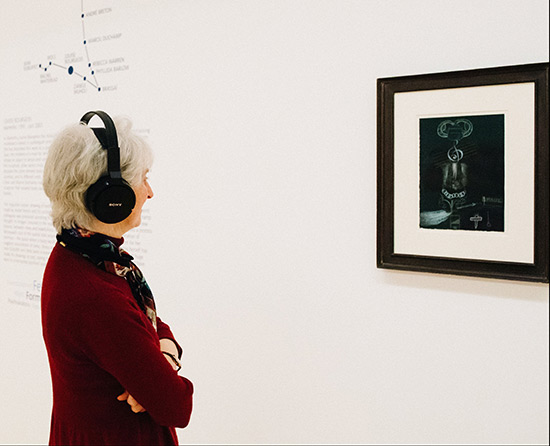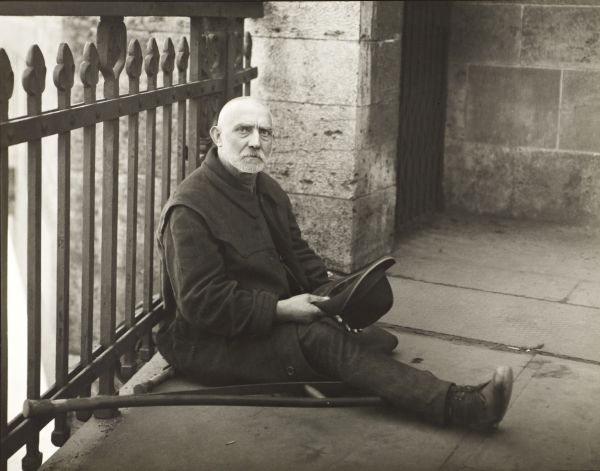 Click here to find out more information about Tate Liverpool >