Singer-songwriter Alistair Griffin played On The Waterfront on Saturday 6th June.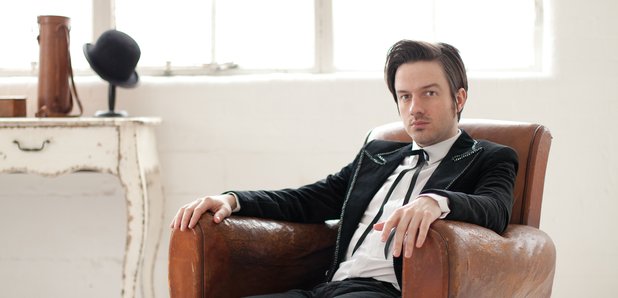 Alistair Griffin is a singer songwriter who strikes a chord with the British public, and without you even knowing it, he may even have captured your heart already. When the country collectively sits on the edge of its seat and watches the big sporting moments, more often than not it's Alistair Griffin's music that helps sum up the drama.
His new album "From Nowhere" is packed with emotion opening with 'The One', a romantic tale that conjours up the imagery of Jack Kerouac's Novel 'On The Road' and features the haunting vocals of fellow On The Waterfront performer Leddra Chapman which makes for a stunning duet.