Britain's Got Talent winners provided us with a show-stopping performance.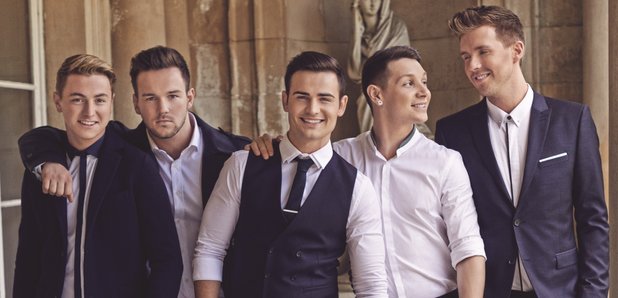 Since winning Britain's Got Talent last year, the talented quartet have gone from strength to strength. Their debut album 'Stars' topped the charts and they went on to appear at the Royal Variety Performance.
On Monday 1st June, they released their much anticipated second album 'Act 2'.
The musical theatre boyband provided the perfect end to a great day of music.