Legendary producer provided soulful surprises in Liverpool.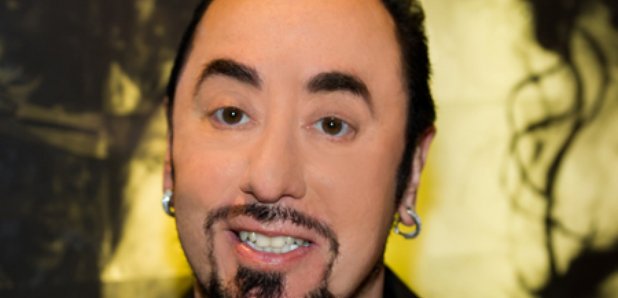 In 2006, David Gest entered the Australian jungle for ITV's 'I'm a Celebrity Get Me Out of Here' and quickly won the hearts of the nation.
Following I'm A Celebrity….Get Me Out Of Here!, Gest became the first American to have three prime-time television series all on the air at the same time: "This Is David Gest", "Grease is the Word" and "Greased Lightnin'".
Later on this year, David brings a host of Smooth favourites to the UK for the 'I've Had The Time of My Life Tour' .