Singer songwriter joined us on Liverpool's waterfront in June.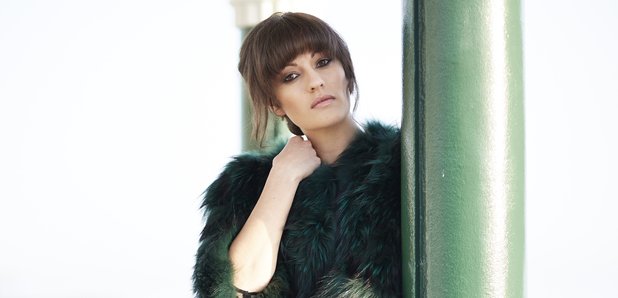 Hannah is a relatively new singer songwriter is becoming known for her 'cinematic soul' sound as she tours the UK with the likes of the Overtones, Alexander O Neal and Joan Armatrading. Hannah will be performing songs from her debut album 'The Boleyn Affair'.
Hannah Boleyn takes influences from the likes of Amy Winehouse and Shirley Bassey.
Her new single 'Tough Love' is due to be released on 6th July.
You can hear Hannah's single 'So OK' below.