Leddra returns to Liverpool's waterfront on Saturday 6th June.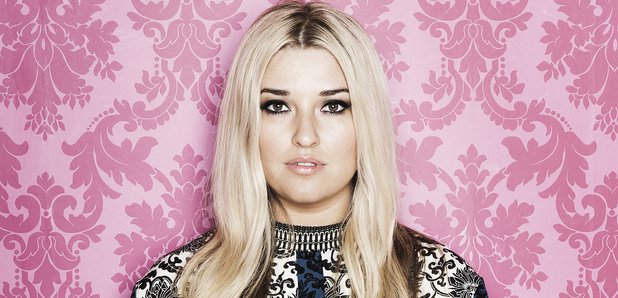 Leddra picked up a guitar and wrote her first song before she became a teenager; what followed has been the growth, development and evolution of a young singer-songwriter building to a point in December 2009 where she released her first album 'Telling Tales'. The success of the album took Leddra and her band around the UK for two extremely successful nationwide tours as well as selling out renowned venues across London.
Summer 2011 saw Leddra personally invited to perform as main support to Tom Jones at three sold out concerts in London, Essex & Manchester. Playing to 35,000 people over the three nights, Leddra performed to a rapturous reception.
Leddra's new album 'Fidelity and Grace' is set to be in stores for Autumn.