Nell returned to the Liverpool waterfront on Saturday 6th June.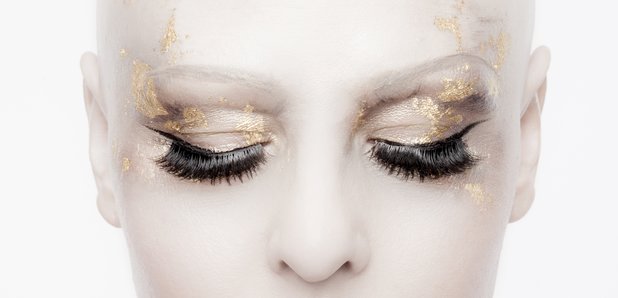 Since Nell's last appearance On the Waterfront her career has reached new highs, touring with Gary Barlow, Chris Rea, Jools Holland and releasing her acclaimed album 'Wayfarer'. Even Cher has covered one of her anthemic songs!
After getting married last summer and recently giving birth to daughter Tala she's making a welcome reappearance on the Smooth Radio stage.
Talking about her recent 'Wayfarer' album Nell says 'This album is a breakthrough for me, a total departure. It's so uptempo, and my life is uptempo right now. I feel very, very happy.'
Nell's next single 'Waves' featuring Tom McRae will be released on Monday 22nd June. She also heads out on tour across the UK this November.