The producer has reportedly signed a $1m deal to appear on the new series of the show.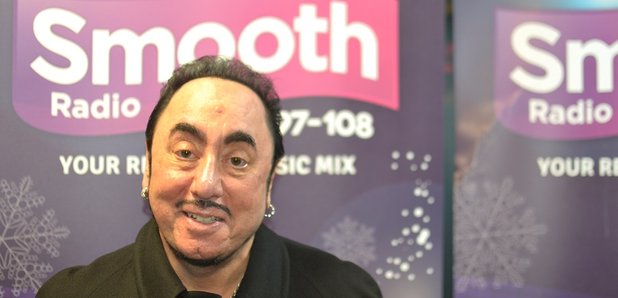 David Gest is rumoured to appear on Celebrity Big Brother which begins on Tuesday 5th January.
Producers of the show have reportedly offered Gest a deal worth $1m in order to get him onto the show.
A source close to the show says; "It's a big deal to get Gest in the house - he has pretty much turned his back on reality TV in the last few years instead choosing to focus on his actual jobs of being a concert-and-television producer as well as a live artist.
"But now he's signed on the dotted line he's sure to be very popular with his stories about his close friends Michael Jackson and Whitney Houston"
David appeared on I'm A Celebrity Get Me Out Of Here back in 2006 alongside Smooth Radio's Myleene Klass.
Earlier on this year David Gest's (I've Had) The Time of My Life Tour visited venues across the UK with Smooth Radio.
We'll be teaming up again with David in July to bring a new line-up of soul stars to the UK.