Win Family Vouchers To iFly Indoor Skydiving Experience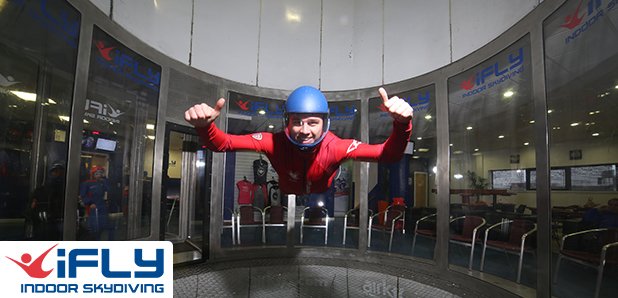 Smooth Radio and iFly Indoor Skydiving are giving you the chance to WIN two family flight vouchers plus a video of your experience and digital photos. Register your details below and you could be enjoying the ultimate experience with the whole family.
What is iFLY Indoor Skydiving?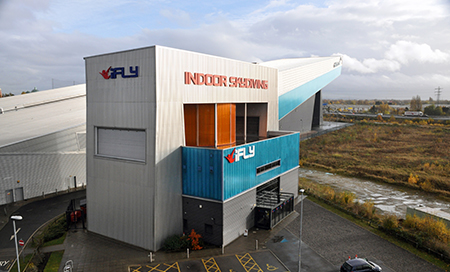 Indoor skydiving is the simulation of true free-fall conditions in a vertical wind tunnel. It's where the dream of flight becomes a reality.
Flyers from 4 to 103 years and can experience the thrill of indoor skydiving at iFLY Indoor Skydiving.
What to expect?
iFLY Indoor Skydiving is where the dream of flight becomes a reality. Our instructors are with you every step of the way. Watch the video below to discover more about the experience you'll get on the day.
The Experience at iFLY Indoor Skydiving
When you come to iFLY Indoor Skydiving get ready to be blown away – literally. It's thrilling. It's amazing. Experience the feeling of freefall as you float on a smooth cushion of air. There's no parachute, no jumping, and nothing attaching you to planet Earth. It's just you FLYING in the air. Super fun, super safe and super cool!
Click here for more information about iFLy Indoor Skydiving

To WIN the ultimate flying experience please answer the below correctly: