Win A Family Holiday To Majorca With Kia Motors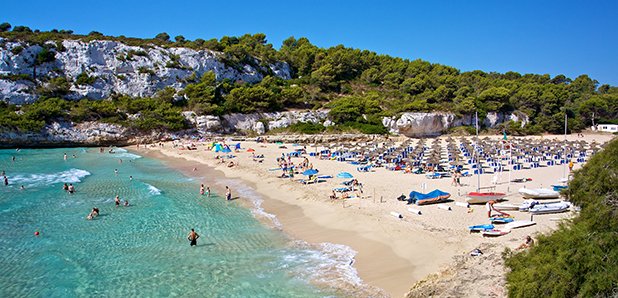 Smooth Radio and Kia Motors are giving you the chance to win a family holiday in an all inclusive hotel for 7 nights! Grab the family and head off to sun yourselves in the gorgeous Balearic Island of Majorca, thanks to icelolly.com.
The Kia Sportage
We're celebrating the strikingly sporty Kia Sportage! Packed with smart features and years of trouble free driving! 7 is the lucky number, so with the Sportage you have 7 reasons to join the Kia Family with the Kia Promise. Including Roadside Assistance, Accident Aftercare, Online Booking, Insurance & Excess Return, Click and Collect, Family-Like Care and of course, Kia's Pioneering 7 year/100,000-mile warranty.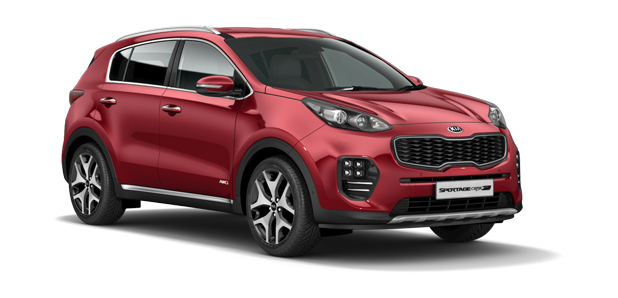 Delivering on both performance and style, the Sportage matches our modern lifestyles, giving you an exhilarating ride. With heated seats, reversing camera system, DAB radio with MP3, wireless mobile charger and much more! Find out more and book a test drive with your local dealer!
Click here to find out more information from Lookers Kia Stockport


icelolly.com understand that family holidays are where memories are made, so you'll be able to spend some quality time together abroad, without spending a penny!
Offering more than 10 hours of sunshine per day and tons of family activities from snorkelling and scuba diving to countryside golf, it's no wonder Majorca is the most popular island in the Balearics. It's packed with character, combining enchanting history and culture with secluded rocky coves and majestic sandy coastlines! With 7 whole days to play with, the possibilities for you and your family are endless!
Win with Smooth and Kia
This Saturday we're at Sainsburys Cheadle with Lookers Kia Stockport giving you the chance to win a family holiday to Majorca for 7 nights in an all inclusive hotel! To be in with your chance of winning and treating your family this summer, come down and find the Message in The Music.
We'll play for you a compilation of classic Smooth songs and challenge you to work out the hidden word by taking the first letter of each Smooth artist and filling in the anagram! All while experiencing the Kia Sportage and you'll enter from the drivers seat!
Do you know your smooth artists? Come down this Saturday 23rd June between 9am – 6pm for your chance to win that family holiday to Majorca!

Click here to find out more information about the Kia Sportage
Or see below for an alternative way to enter:
The images below each represent different Smooth artists. Work out the artist for each picture and enter the first letter of their name to reveal the hidden word!

For example: If the image is of a Queen dancing, the song is Dancing Queen, the artist is ABBA so your answer is 'A'. Or if the image is a bumble bee and the letter G, the artist is Bee Gees so your answer is 'B'.