Our Smooth Advertisers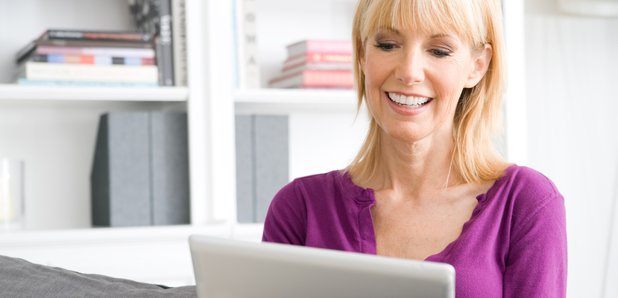 Find out more about the companies advertising on Smooth Devon right here.
They have got the power to get you there and bring you back.
Now Playing
2pm - 6pm
Text 65588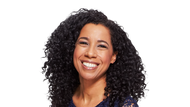 Wait, hang on a minute. These were released 30 years ago? Seems like just yesterday!
We've taken stills from 10 of the most iconic music videos of the 1990s. Can you name the songs they're for?