Are These Band Names Real Or Fake?
You won't believe that some of these are ACTUAL group names.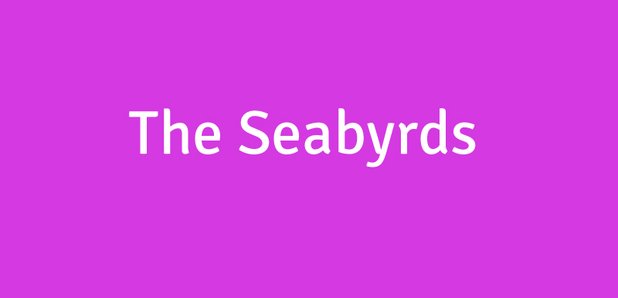 Now Playing
To listen live, choose your preferred location:
Now playing: Your relaxing music mix
These songs were all released around a similar time. But can you remember which song was released in the 70s and which was released in the 80s? Take the quiz and see if you can get 10/10.
This was when Amy's musical AND personal life was under the world's spotlight.