He was one of the great songwriters of the '70s and '80s, but how well do you know the lyrics from some of his best hits?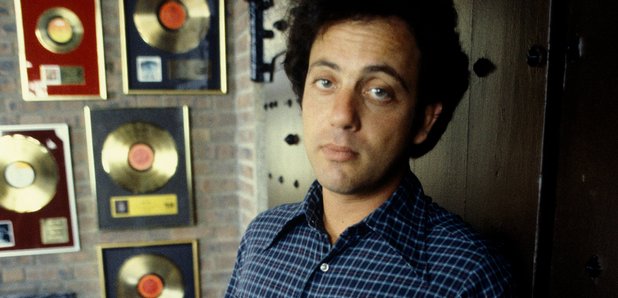 The Piano Man is our featured artist on this Sunday's Great American Songbook with Andrew Castle on Smooth Radio from 6pm.

How well do you know the man's songs? Fill in the missing lyrics below.