Can You Guess Which Music Star Is Older?
Most of these stars are pretty close in age but can you tell which one is older? Have a go!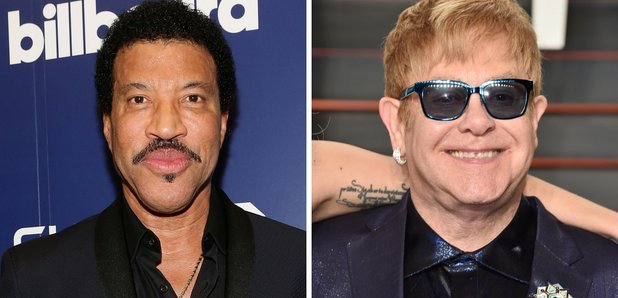 Now Playing
We asked our glamorous presenter for the songs that she loves to listen to at this time of the year.
Wait, hang on a minute. These were released 30 years ago? Seems like just yesterday!