Can You Guess Which Music Star Is Older?
Most of these stars are pretty close in age but can you tell which one is older? Have a go!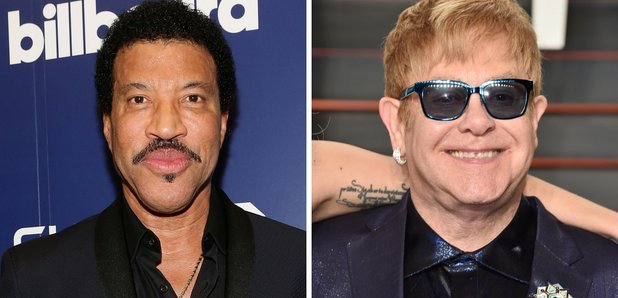 Now Playing
To listen live, choose your preferred location:
This was when Amy's musical AND personal life was under the world's spotlight.
Watch this dream duo perform 'I'm Gonna Make You Love Me' back in 1969.