Can You Guess Which Music Star Is Older?
Most of these stars are pretty close in age but can you tell which one is older? Have a go!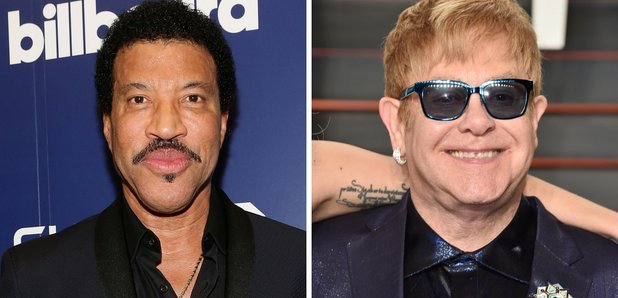 Now Playing
To listen live, choose your preferred location:
This amazing trio - plus Eric Clapton on guitar - did a rendition of 'Every Time You Go Away'.
It's hard to believe that these albums came out thirty years ago...