Can You Match The Song Lyrics To The Artist?
Shake those cobwebs off and see if you can match the lyrics to the correct artist!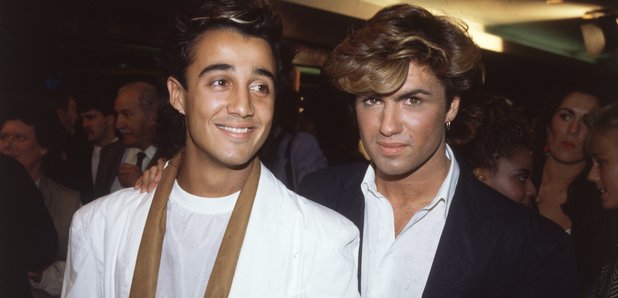 Now Playing
As we approach the end of 2016 we look back at some of the great talents who sadly passed away this year.
These are 10 of the biggest selling singles of the 1990s, but can you correctly pick the year they hit the top spot?