Can You Name These '80s Movies From Just 3 Clues?
Movie buffs, it's time to prove yourselves!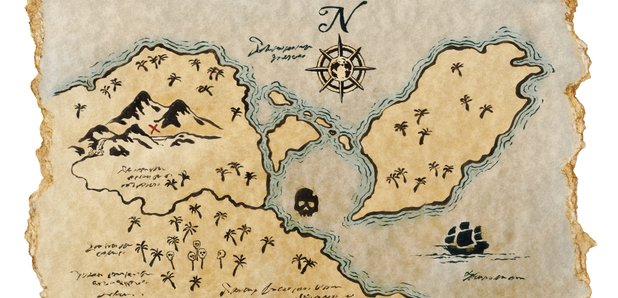 Now Playing
Can you recognise which Motown hit these song words are from?
These are some of the biggest hits of the '80s but can you remember the actual year that they topped the charts?