QUIZ: Can You Recognise The Celeb From Their Glasses?
Le geek, c'est chic! Can you identify these musicians just from their choice of eyewear?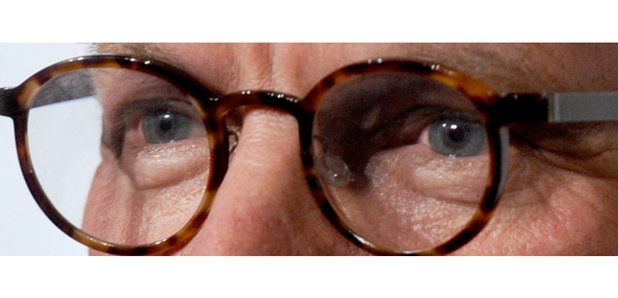 Now Playing
To listen live, choose your preferred location:
Now playing: Your relaxing music mix
These songs were all released around a similar time. But can you remember which song was released in the 70s and which was released in the 80s? Take the quiz and see if you can get 10/10.
This was when Amy's musical AND personal life was under the world's spotlight.