Can You Name The Christmas Movie From The Screenshot?
Take a look at the screenshot, take a guess and flip to reveal the answer! There are 10 in total.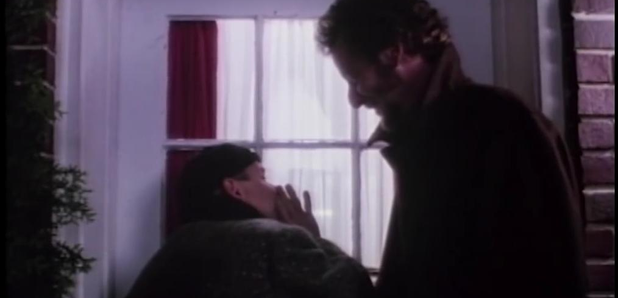 Now Playing
Watch this dream duo perform 'I'm Gonna Make You Love Me' back in 1969.
This amazing trio - plus Eric Clapton on guitar - did a rendition of 'Every Time You Go Away'.