QUIZ: Which Artist Is The Odd One Out?
Three is the magic number with this fun quiz! Pick the artist which you think is the odd one out...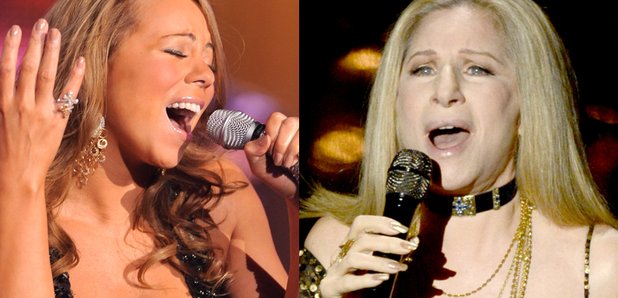 Now Playing
We asked our glamorous presenter for the songs that she loves to listen to at this time of the year.
Wait, hang on a minute. These were released 30 years ago? Seems like just yesterday!