Do You Spell Like An American Or A British Person?
Have you picked up some bad spelling habits?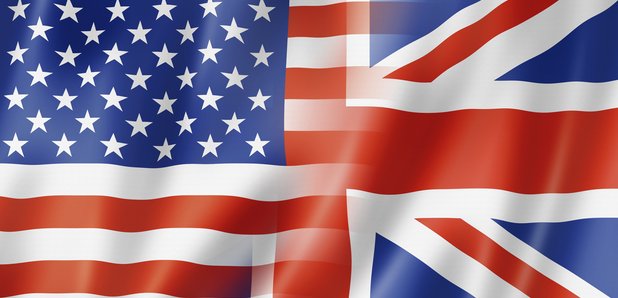 Can You Name All 25 Of These Iconic American Movies?

Now Playing
These songs were all released around a similar time. But can you remember which song was released in the 70s and which was released in the 80s? Take the quiz and see if you can get 10/10.
This was when Amy's musical AND personal life was under the world's spotlight.