Do You Spell Like An American Or A British Person?
Have you picked up some bad spelling habits?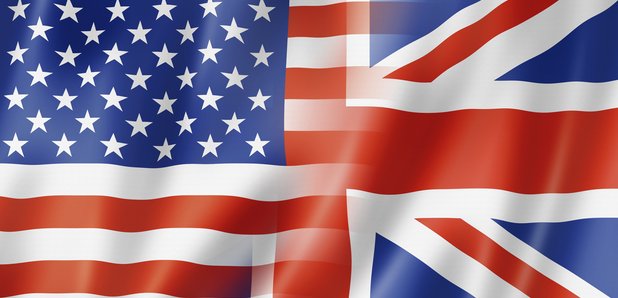 Can You Name All 25 Of These Iconic American Movies?

Now Playing
This amazing trio - plus Eric Clapton on guitar - did a rendition of 'Every Time You Go Away'.
It's hard to believe that these albums came out thirty years ago...