Take This Tough Eurovision Song Contest Quiz
Test your Eurovision Song Contest knowledge with our pretty tricky music quiz.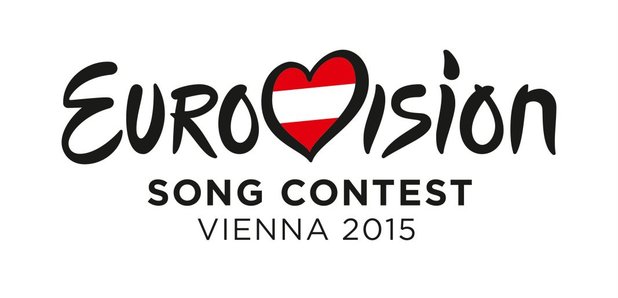 Now Playing
Watch this dream duo perform 'I'm Gonna Make You Love Me' back in 1969.
This amazing trio - plus Eric Clapton on guitar - did a rendition of 'Every Time You Go Away'.