Take This Tough Eurovision Song Contest Quiz
Test your Eurovision Song Contest knowledge with our pretty tricky music quiz.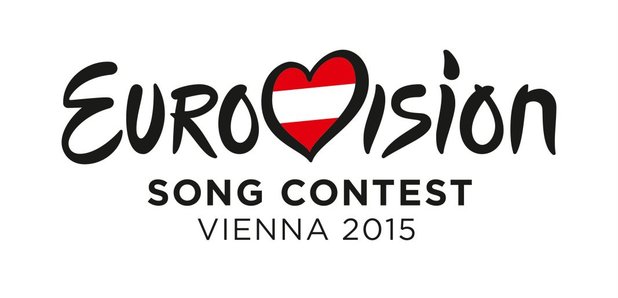 Now Playing
Can you recognise which Motown hit these song words are from?
These are some of the biggest hits of the '80s but can you remember the actual year that they topped the charts?