Glasses On! Can You See These Hidden Images?
Ten in total – can you spot them all?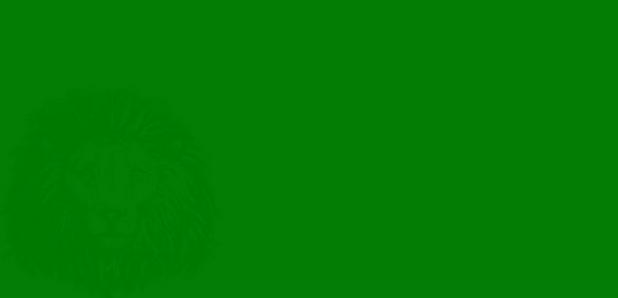 Now Playing
We asked our glamorous presenter for the songs that she loves to listen to at this time of the year.
Wait, hang on a minute. These were released 30 years ago? Seems like just yesterday!