Can You Name The Abba Music Video?
Abba music videos are distinctive for their costumes but do you remember all of these? Click to reveal the answer!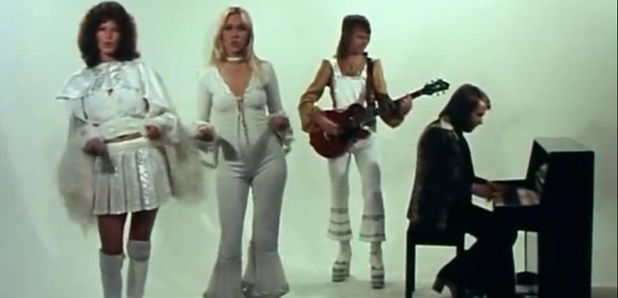 Now Playing
This was when Amy's musical AND personal life was under the world's spotlight.
Watch this dream duo perform 'I'm Gonna Make You Love Me' back in 1969.