How Well Do You Know Fleetwood Mac?
We all love Fleetwood Mac's music, but how well do you know their facts? Take Smooth's Quiz to find out!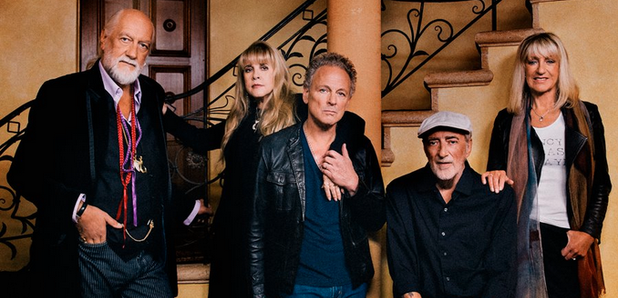 Now Playing
This amazing trio - plus Eric Clapton on guitar - did a rendition of 'Every Time You Go Away'.
It's hard to believe that these albums came out thirty years ago...