Lyrics Quiz: 'Heard It Through The Grapevine'?
"It took me by surprise I must say, ____ I found out yesterday"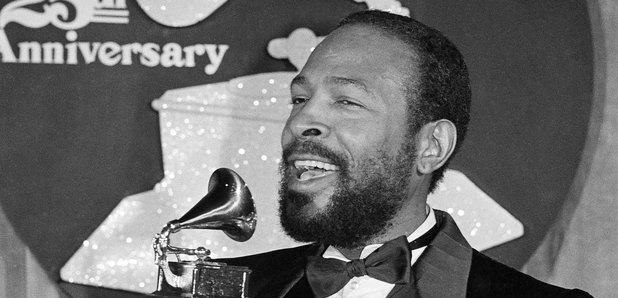 Now Playing
These songs were all released around a similar time. But can you remember which song was released in the 70s and which was released in the 80s? Take the quiz and see if you can get 10/10.
This was when Amy's musical AND personal life was under the world's spotlight.