Two Minute Weekend Music Quiz - 14 November 2014
Take our quick-fire quiz featuring music from the '70s and '80s.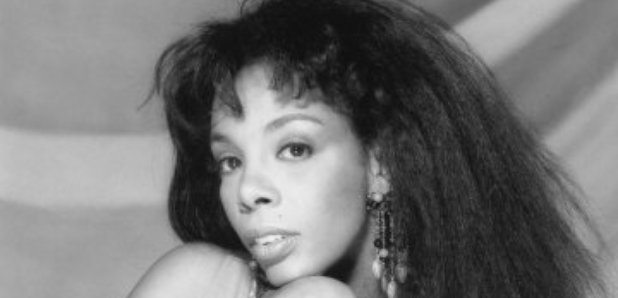 More Quick Music Quizzes
Can you score top marks in this short music quiz? Play now.
Take our quick-fire music quiz, featuring Elvis, The Bangles and Kate Bush
Now Playing
This was when Amy's musical AND personal life was under the world's spotlight.
Watch this dream duo perform 'I'm Gonna Make You Love Me' back in 1969.