Two Minute Weekend Music Quiz - 14 November 2014
Take our quick-fire quiz featuring music from the '70s and '80s.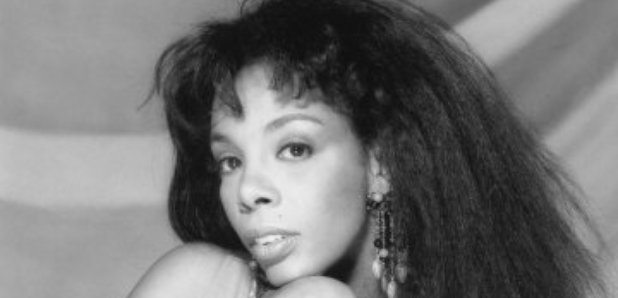 More Quick Music Quizzes
Can you score top marks in this short music quiz? Play now.
Take our quick-fire music quiz, featuring Elvis, The Bangles and Kate Bush
Now Playing
These songs were all released around a similar time. But can you remember which song was released in the 70s and which was released in the 80s? Take the quiz and see if you can get 10/10.
This was when Amy's musical AND personal life was under the world's spotlight.