Two Minute Weekend Music Quiz - 14 November 2014
Take our quick-fire quiz featuring music from the '70s and '80s.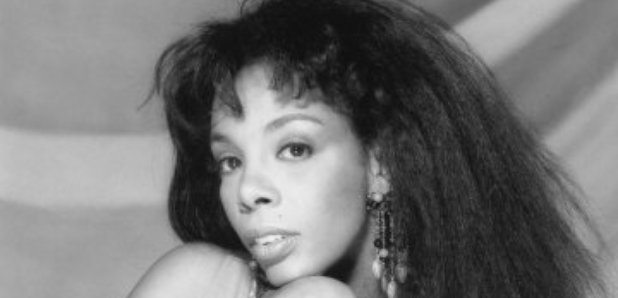 More Quick Music Quizzes
Can you score top marks in this short music quiz? Play now.
Take our quick-fire music quiz, featuring Elvis, The Bangles and Kate Bush
Now Playing
This amazing trio - plus Eric Clapton on guitar - did a rendition of 'Every Time You Go Away'.
It's hard to believe that these albums came out thirty years ago...