How Many Faces Can You See In These Flowers?
This is one of the trickier optical illusions and we have to admit, we didn't get it right! Can you?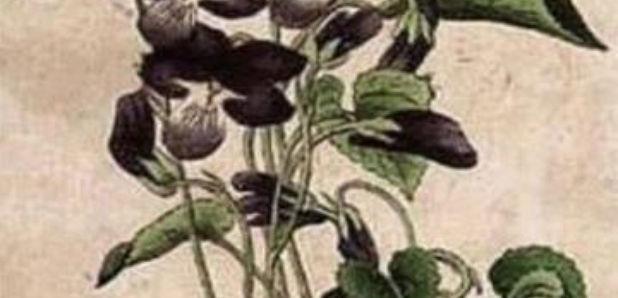 Now Playing
To listen live, choose your preferred location:
Phil Collins Against All Odds

Paul Young Wherever I Lay My Hat

Neil Diamond Sweet Caroline

Dusty Springfield Son Of A Preacher Man
We asked our glamorous presenter for the songs that she loves to listen to at this time of the year.
Wait, hang on a minute. These were released 30 years ago? Seems like just yesterday!