How Many Faces Can You See In These Flowers?
This is one of the trickier optical illusions and we have to admit, we didn't get it right! Can you?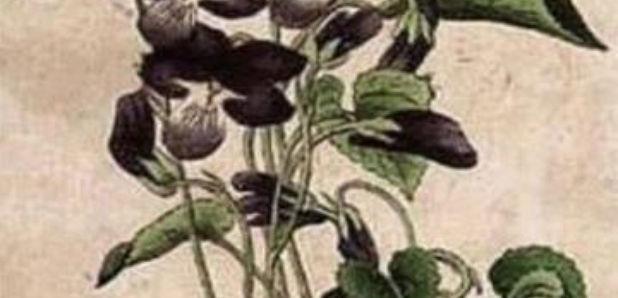 Now Playing
This amazing trio - plus Eric Clapton on guitar - did a rendition of 'Every Time You Go Away'.
It's hard to believe that these albums came out thirty years ago...