Play The Ultimate Michael Jackson Lyric Quiz
How well do you know your Michael Jackson songs? Take this fun quiz to find out!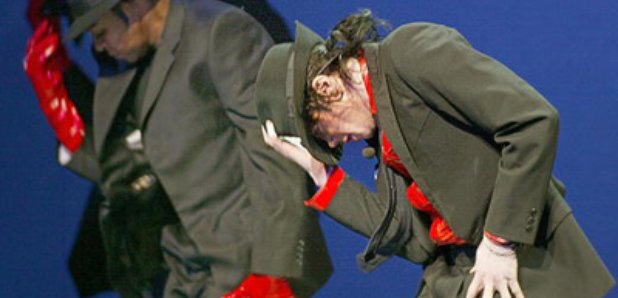 More From Michael Jackson
'Thriller' sung in the style of Stevie Wonder, The Spice Girls and Rick Astley. It's as good as it sounds.
Celebrating the music of Michael Jackson, we take a look at the top six songs from the King Of Pop
Now Playing
To listen live, choose your preferred location:
Now playing: Your relaxing music mix
This was when Amy's musical AND personal life was under the world's spotlight.
Watch this dream duo perform 'I'm Gonna Make You Love Me' back in 1969.