Can You Match These '60s, '70s & '80s Music Artists To Their Picture?
Take a break and play!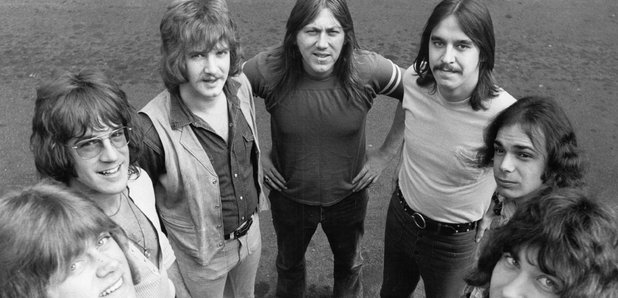 Now Playing
We asked our glamorous presenter for the songs that she loves to listen to at this time of the year.
Wait, hang on a minute. These were released 30 years ago? Seems like just yesterday!