Can You Complete These '80s Love Song Lyrics?
They're the ULTIMATE hairbrush songs and you've sung the lyrics hundreds of times. Can you complete these song words?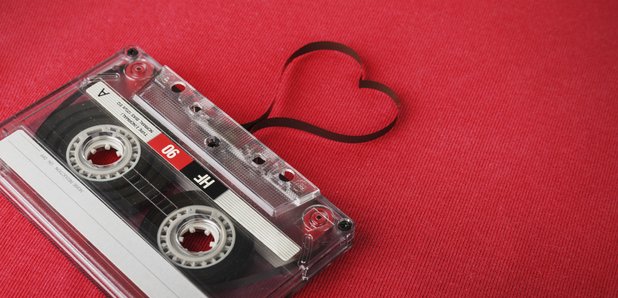 Now Playing
This amazing trio - plus Eric Clapton on guitar - did a rendition of 'Every Time You Go Away'.
It's hard to believe that these albums came out thirty years ago...