How Well Do You Remember The Movie 'Forrest Gump'?
A quiz is like a box of chocolates, you never know what you're going to get...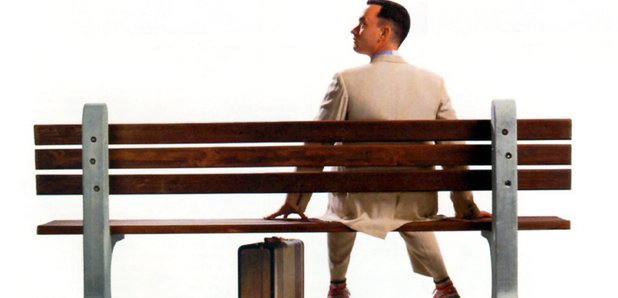 Now Playing
To listen live, choose your preferred location:
Now playing: Your relaxing music mix
Watch this dream duo perform 'I'm Gonna Make You Love Me' back in 1969.
This amazing trio - plus Eric Clapton on guitar - did a rendition of 'Every Time You Go Away'.