What Song Was Inspired By What Situation?
They're all famous songs, but what situations inspired them? Play our fun quiz to find out!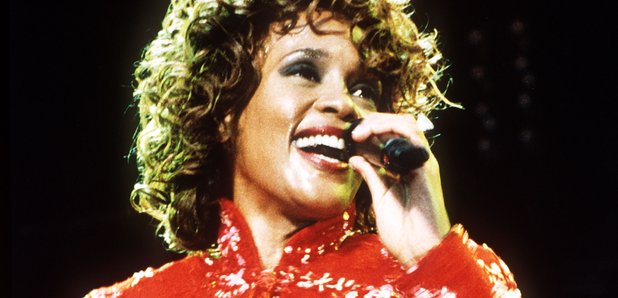 Now Playing
Experience the beauty of Prince and this beautiful song he performed on The Muppets Tonight.
These are some of the biggest albums from the '70s but do you recognise them behind the blur?