What Song Was Inspired By What Situation?
They're all famous songs, but what situations inspired them? Play our fun quiz to find out!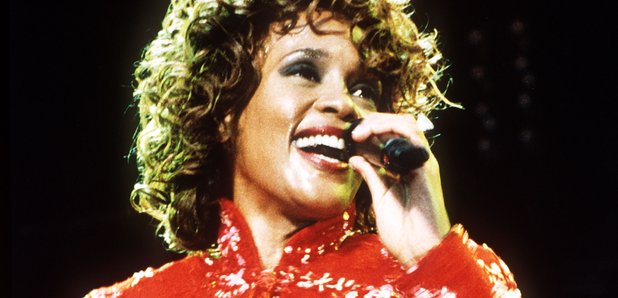 Now Playing
This amazing trio - plus Eric Clapton on guitar - did a rendition of 'Every Time You Go Away'.
It's hard to believe that these albums came out thirty years ago...