Two Minute Weekend Music Quiz - 31 October 2014
Can you score top marks in this short music quiz? Play now.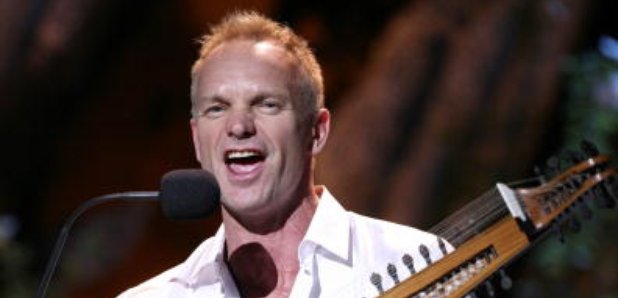 Now Playing
These are 10 of the biggest selling singles of the 1990s, but can you correctly pick the year they hit the top spot?
He was the 'King of Pop' partly thanks to how he brilliantly reinvented music videos. We pick out six of Michael Jackson's best.