Do You Know All The Words To 'Last Christmas'?
It's a Christmas classic but do you know all the words?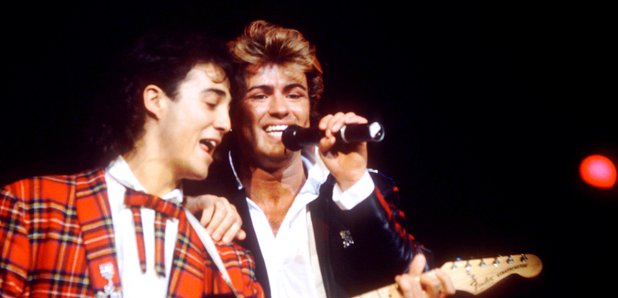 Now Playing
We've taken stills from 10 of the most iconic music videos of the 1990s. Can you name the songs they're for?
Experience the beauty of Prince and this beautiful song he performed on The Muppets Tonight.