Which Elvis Song Was Written About You?
Take Smooth's fun quiz to find out which Elvis song was written with you in mind!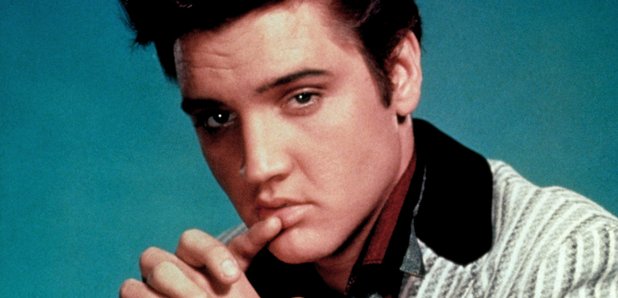 Now Playing
This amazing trio - plus Eric Clapton on guitar - did a rendition of 'Every Time You Go Away'.
It's hard to believe that these albums came out thirty years ago...