Which Love Song Best Describes Your Relationship?
Which love song describes your relationship? Take this quiz to find out!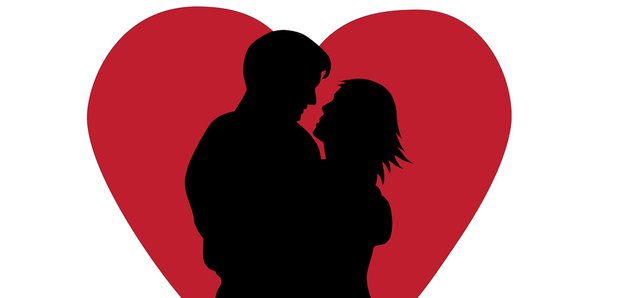 More From Love Songs
A list of the greatest love songs of the 1960s, featuring The Beach Boys, Etta James and The Temptations
We're suckers for a bit of romance at Smooth. We've chosen our 11 best love songs of the 1970s.
Now Playing
This amazing trio - plus Eric Clapton on guitar - did a rendition of 'Every Time You Go Away'.
It's hard to believe that these albums came out thirty years ago...