Which Love Song Best Describes Your Relationship?
Which love song describes your relationship? Take this quiz to find out!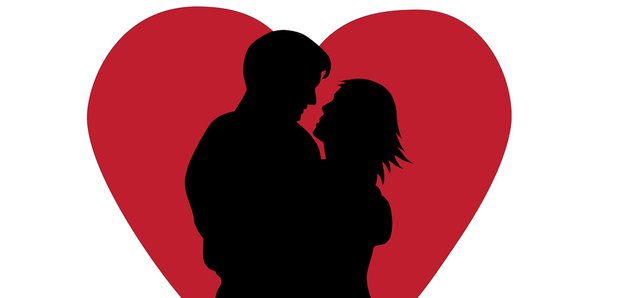 More From Love Songs
A list of the greatest love songs of the 1960s, featuring The Beach Boys, Etta James and The Temptations
We're suckers for a bit of romance at Smooth. We've chosen our 11 best love songs of the 1970s.
Now Playing
These are 10 of the biggest selling singles of the 1990s, but can you correctly pick the year they hit the top spot?
He was the 'King of Pop' partly thanks to how he brilliantly reinvented music videos. We pick out six of Michael Jackson's best.