Which Love Song Best Describes Your Relationship?
Which love song describes your relationship? Take this quiz to find out!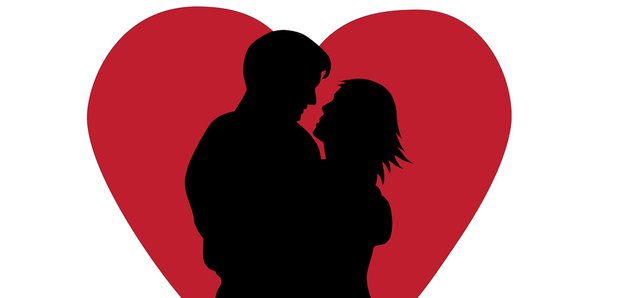 More From Love Songs
A list of the greatest love songs of the 1960s, featuring The Beach Boys, Etta James and The Temptations
We're suckers for a bit of romance at Smooth. We've chosen our 11 best love songs of the 1970s.
Now Playing
We asked our glamorous presenter for the songs that she loves to listen to at this time of the year.
Wait, hang on a minute. These were released 30 years ago? Seems like just yesterday!