Which Love Song Best Describes Your Relationship?
Which love song describes your relationship? Take this quiz to find out!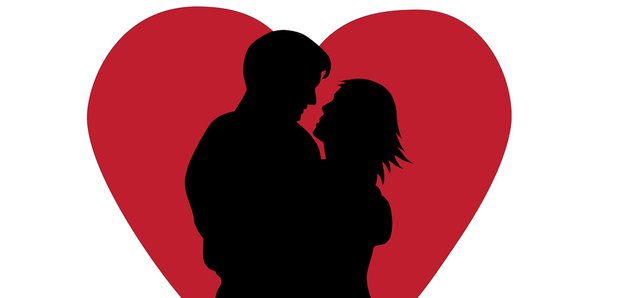 More From Love Songs
A list of the greatest love songs of the 1960s, featuring The Beach Boys, Etta James and The Temptations
We're suckers for a bit of romance at Smooth. We've chosen our 11 best love songs of the 1970s.
Now Playing
These songs were all released around a similar time. But can you remember which song was released in the 70s and which was released in the 80s? Take the quiz and see if you can get 10/10.
This was when Amy's musical AND personal life was under the world's spotlight.