QUIZ: Which Smooth Artist Are You Most Like?
Answer these eight questions and see which Smooth artist you're most like? Are they one of your favourites?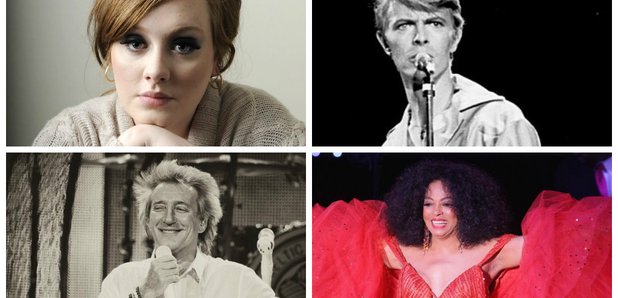 Now Playing
This was when Amy's musical AND personal life was under the world's spotlight.
Watch this dream duo perform 'I'm Gonna Make You Love Me' back in 1969.