She can make herself look like everyone from Audrey Hepburn to Twiggy to Snow White!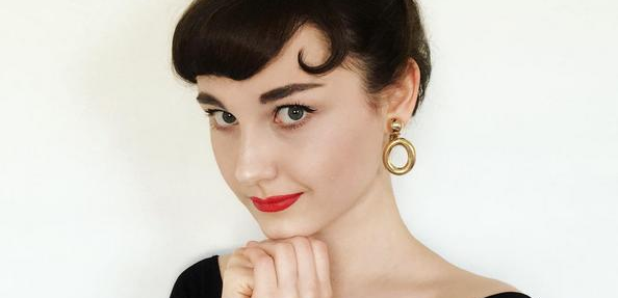 A 17-year-old Belgian student has been recreating herself as some of the world's most-recognisable beauty icons throughout history.
Annelies Maria Francine is an expert at applying make-up and seems to have a vintage wardrobe to die for!
She's turned herself into everyone from Audrey Hepburn, Scarlett O'Hara to Twiggy and even Snow White.
Check out her amazing pictures below and check out her Instagram account for more .
Audrey Hepburn in 'Sabrina'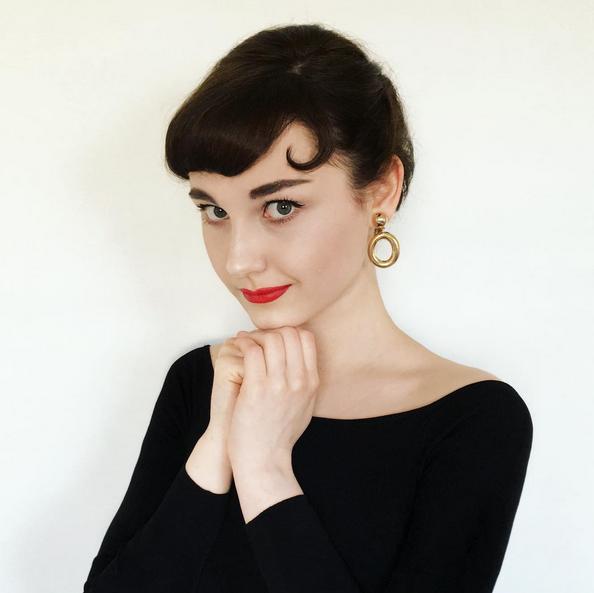 Elizabeth Bennet of 'Pride and Prejudice'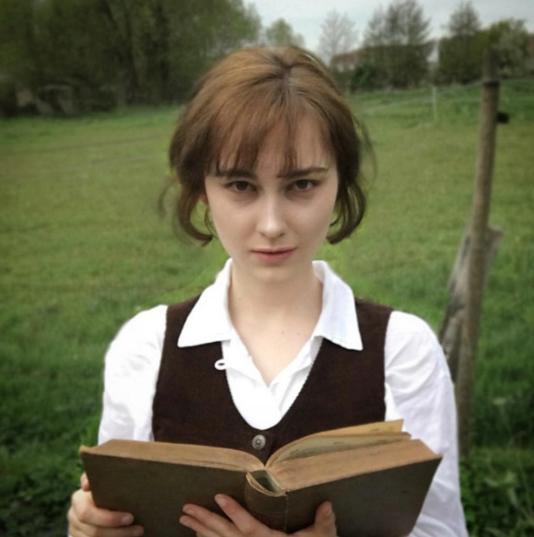 'Girl with a Pearl Earring'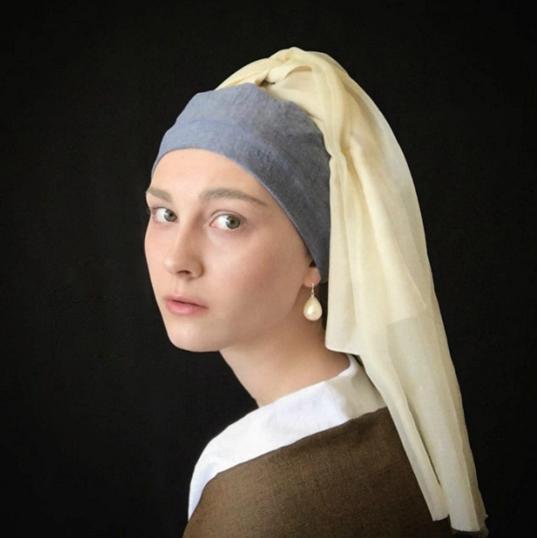 Snow White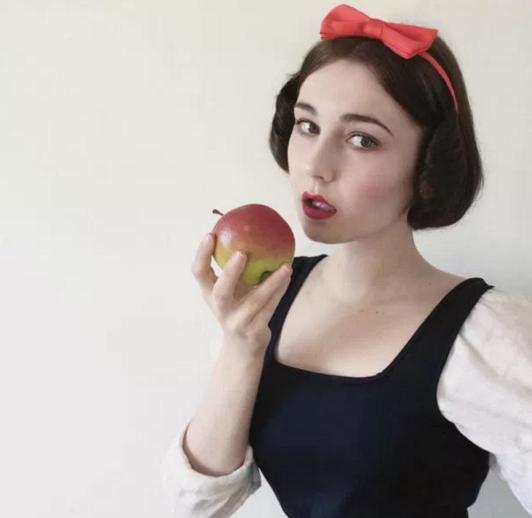 Scarlett O'Hara in 'Gone with the Wind'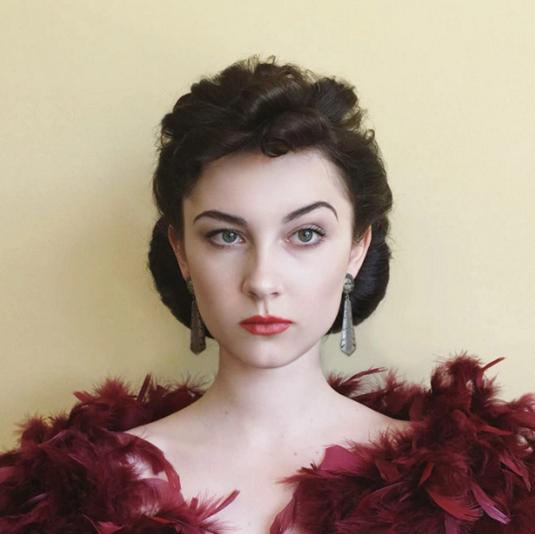 Daisy Buchanan from 'The Great Gatsby'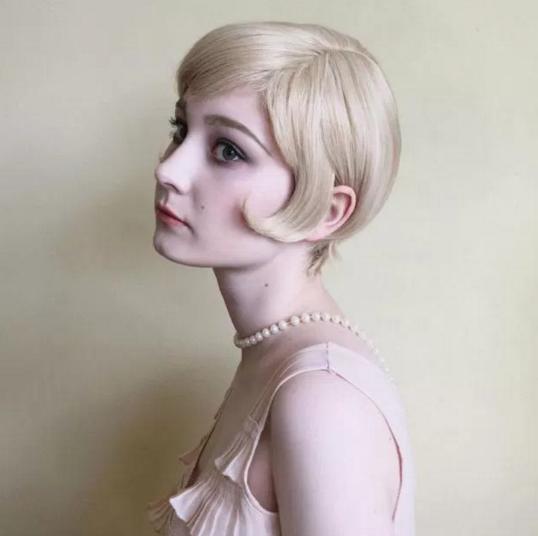 Twiggy