The artist is inspired by the "everyday".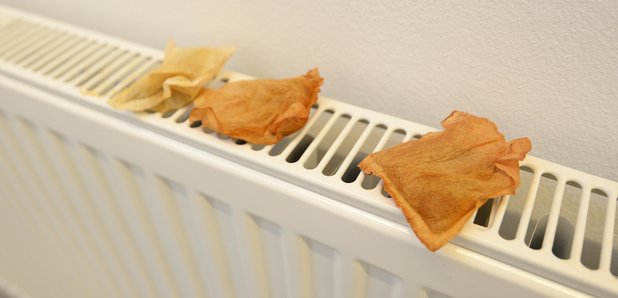 They say that beauty is everywhere, you just have to look for it, but we didn't realise it could be in a tea bag.

A brand new exhibition called 'We Will Multiply' has opened in London and one of its key pieces is a white radiator with a few used teabags sitting on it.
The artwork is by former Turner Prize-winner Laure Prouvost, who is inspired by the "everyday and domestic".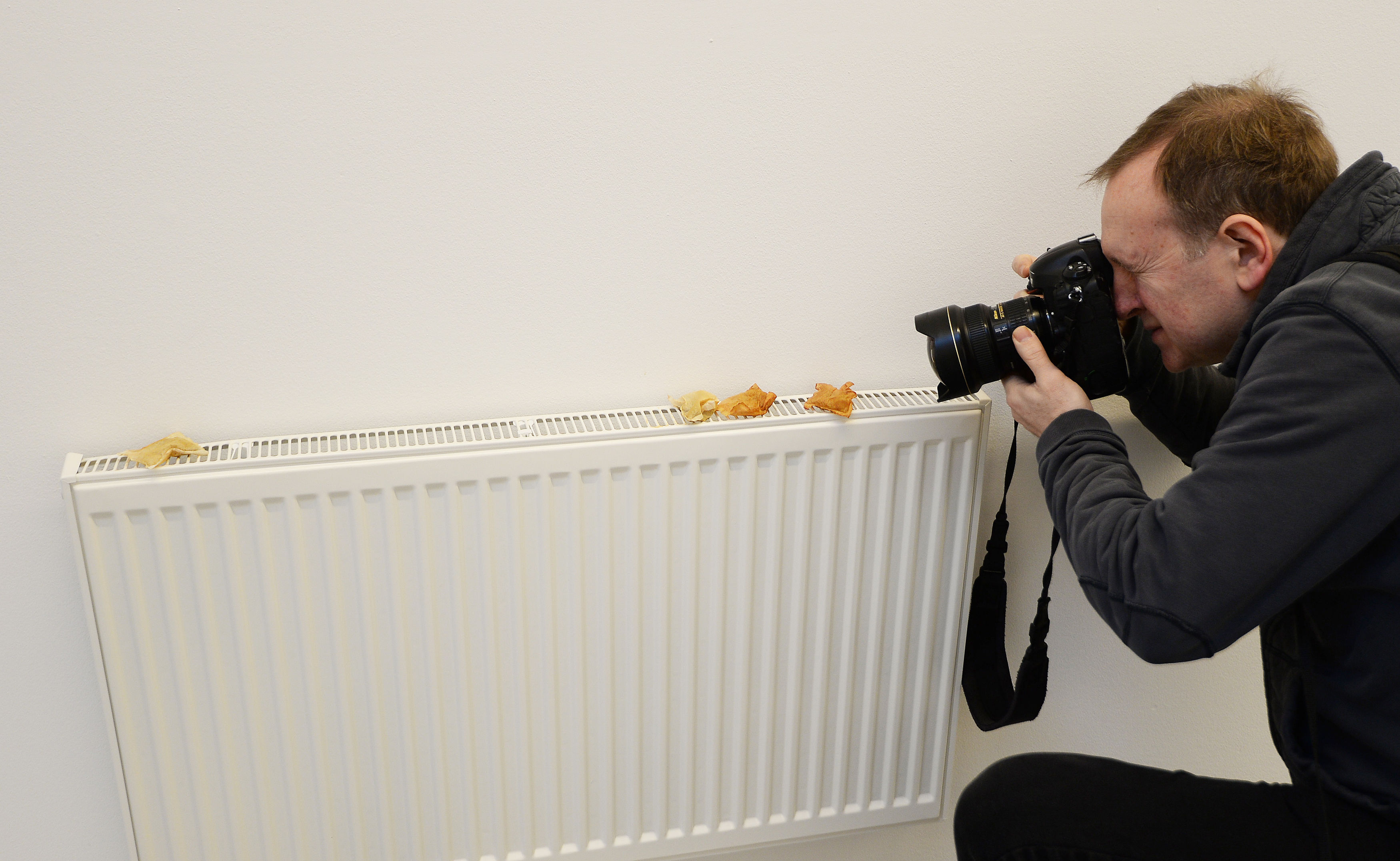 There are four artists' work featured in the show at the Serpentine Sackler Gallery and each artist was asked to create something that was influenced by the late British conceptual artist John Latham's world view.
Prouvost worked as Latham's assistant in the early 2000s and the pair would drink tea together and afterwards, Latham would dry the teabags on a radiator.
Ah, that kind of makes sense now...