Cordia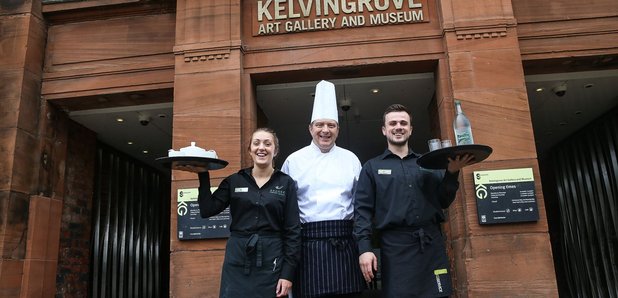 Cordia is the largest provider of home care services in Scotland, and the biggest provider of facilities management services in local government.
They also operate in a number of public and private sector organisations, offering a wide range of services including cleaning, catering, and janitorial services.
They run all Glasgow primary and secondary school catering outlets, known as Fuel Zones, serving well-balanced and nutritional meals to more than 63,000 children every day.
Their hospitality and events division, Encore Hospitality Services, is a key player in the Scottish hospitality industry, providing catering for weddings and events at some of the country's most prestigious venues such as Glasgow City Chambers and Kelvingrove Art Gallery and Museum.
EquipU is the leading provider of assistive technologies in Scotland, providing equipment and aids to vulnerable people across the country. Their innovative and environmentally friendly business model has seen EquipU go from strength to strength throughout Scotland and beyond.