Mandors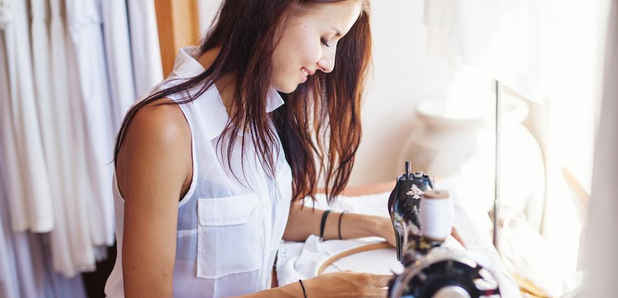 Mandors are a family run store and are well known for fabrics of all kinds. Mandors stocks everything from dress making fabrics to patchwork and quilting fabrics to curtain making fabrics.
Unusual items include hessian, baize, plastic coated, nylon, fur, deckchair canvas and other weird and wonderful fabrics.
Whether it's to replace a button or embark on a craft project or to make your bridesmaids' dresses or re-curtain your house, they surely will have something to fit the bill. Plus all their staff are dedicated to making your shopping experience at Mandors a happy one.
You can also visit their new curtain making fabrics shop and order your curtain fabric online.