McMillan Hotels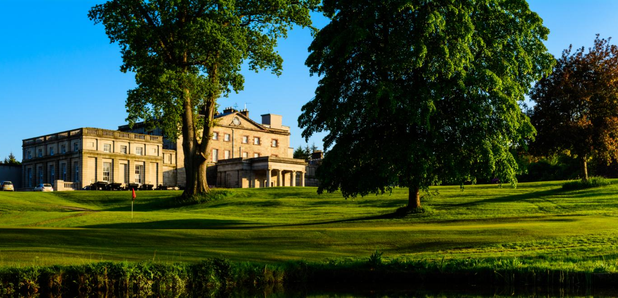 McMillan Hotels is a group of 3 hotels in South West Scotland in the region of Dumfries & Galloway: the North West Castle Hotel in Stranraer, the Fernhill Hotel in Portpatrick and the Cally Palace Hotel & Golf Course in Gatehouse of Fleet.
The McMillan family have been in business for over 50 years. Regardless of your reason for visiting a McMillan Hotel, you will be assured a warm welcome, excellent food and a memorable experience.
North West Castle Hotel, Stranraer
Often referred to as 'the Castle', North West Castle is the former home of Sir John Ross, the famous explorer. The hotel has 73 bedrooms, an indoor curling rink (open October – April), meeting and event space and leisure facilities. North West Castle sits on the edge of the town centre, overlooking Stranraer harbour. The hotel is just 10 minutes' drive from the port of Cairnryan where the ferries travel frequently to Northern Ireland.
The Fernhill Hotel is located on the cliff top, overlooking the picturesque harbour and village of Portpatrick. This hotel has 30 bedrooms, many with sea views. The hotel has a meeting room and flexible public areas. Residents at the Fernhill Hotel have full use of the leisure facilities at the North West Castle Hotel in Stranraer which is just a 10 minute drive away.
Cally Palace Hotel & Golf Course
The Cally Palace Hotel, Gatehouse of Fleet is a 56 bedroom, 18th century country mansion house set in over 150 acres of woodland on the Cally estate. This award winning hotel has refurbished leisure facilities, meeting space and an 18 hole parkland golf course.