Mills Milk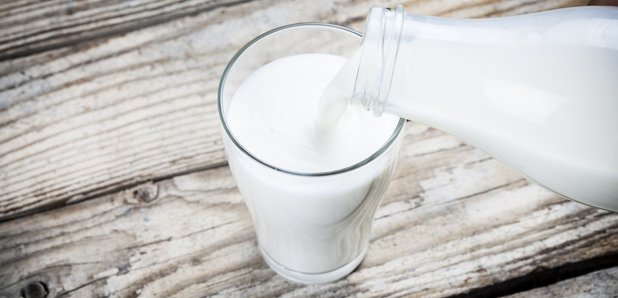 Mills Dairies Milk is run by directors Adam Mills and Alastair Mills with a dedicated work force. They have a great wealth of knowledge within the dairy industry with milk been in the family for over 100 years.
Their milkmen work all night to make sure you get your delivery at home or your business. They deliver to homes and businesses across Ayrshire and Glasgow 6 days a week. They have a fleet of 10 - 15 vehicles, which are on the road every day delivering exactly what you require.
Based in Largs and delivering throughout Scotland covering:
Ayrshire

Aberdeen

Dundee

Edinburgh

Fife

Glasgow

Scottish Borders
All their plastic bottles can be recycled within local authority recycling schemes with little or no hassle to the customer.
Their doorstep operation is very environmentally friendly and a high percentage of their customers have their milk delivered in returnable glass bottles as they have done for many years. It is common for these bottles to be used 30 times or more as their customers can rinse them out & return them to be used again and again. This greatly reduces their packaging impact on the environment.