99-Year-Old Woman Is 'Arrested' And Put In Jail To Tick It Off Her Bucket List
1 March 2017, 09:55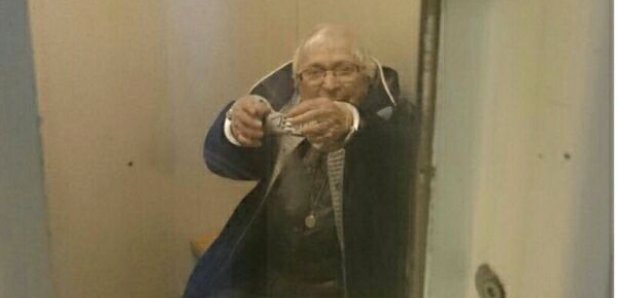 The Dutch woman was keen to tick this daring experience off her life experiences!
A woman who is almost 100 years old, was arrested in the Netherlands, handcuffed and put into jail, all at her own request.
Annie was keen to tick the experience off her bucket list and Dutch police were only too happy to help.
Despite not usually allowing citizens who haven't committed a crime to enter cells, they made an exception for Annie.
And they more than made her day which you can tell from her beaming smile in a series of photos posted on Facebook, showing the nonagenarian wearing handcuffs and giggling from the cell.
Annie certainly likes to live life on the edge and we'd like to see what else is on that list!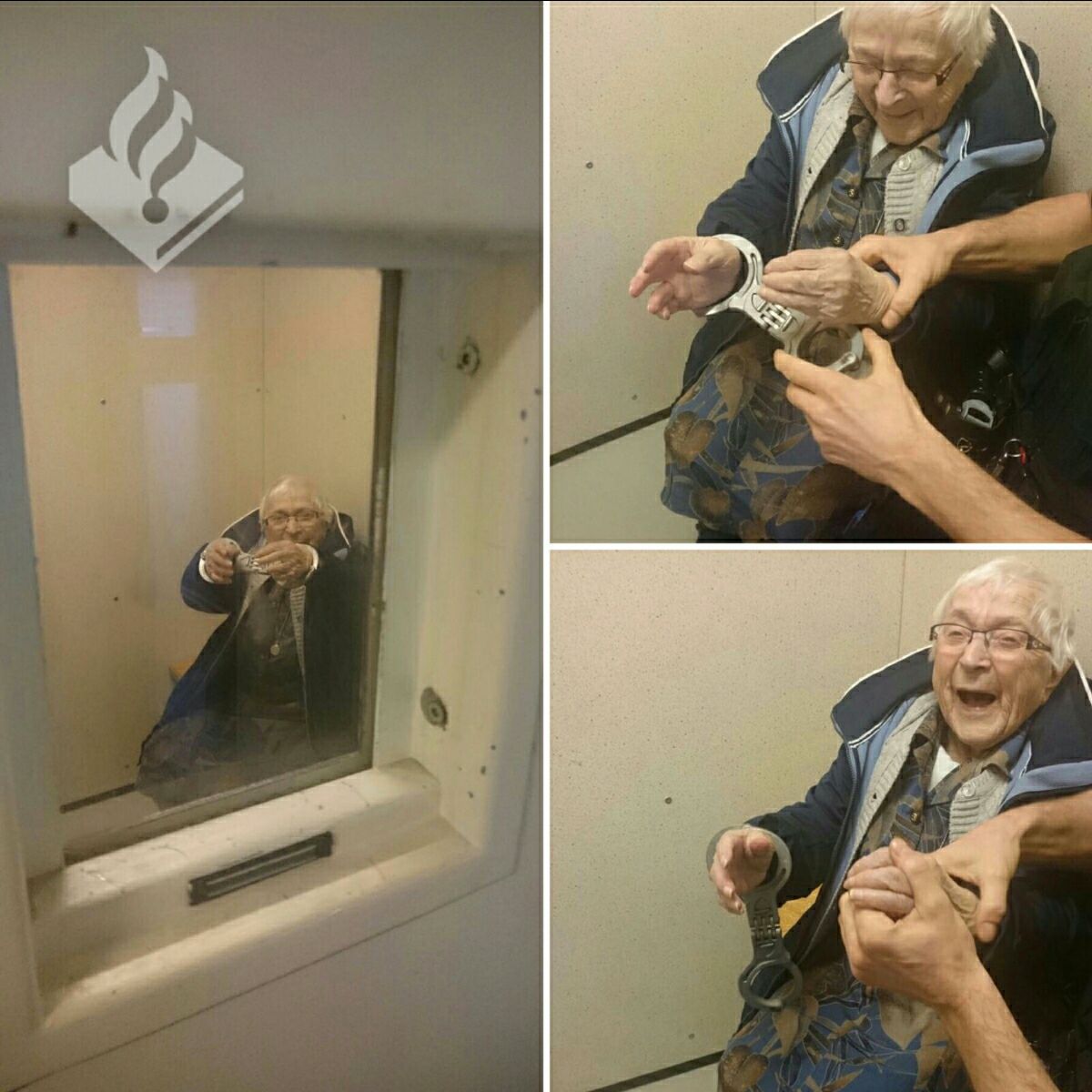 Pic: https://www.facebook.com/politienijmegenzuid/