Brits Now Spend More Of Their Lives On Social Media Than In The Pub
30 November 2016, 12:06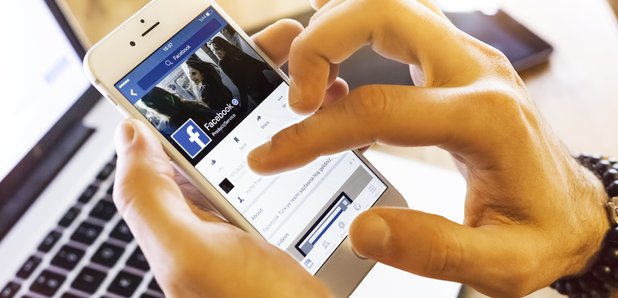 It seems we're more concerned with updating our social media than being social down the pub!
The average British adult will spend three years and 10 months of their lives updating their social media, according to a new report released today.
The Samsung 'Time of our Lives' study also found that we will spend one year down the pub and seven months waiting in a queue.
On average, Brits believe that your thirties are the happiest stage of life and they expect to retire at the age of 63.
The study questioned 3,000 British adults of all ages and found that the under 40's age group are the "always-on generation" and found they spend one hour and 47 minutes a day updating their social media, compared to only 40 minutes spend by the over 65's daily.
"The 'Always-On Generation' of under 40's are working longer hours, have their diaries packed with social activities and are glued to multiple screen devices to stay constantly connected to the world via social media," said social psychologist Dr Becky Spellman, who led the research.
When it comes to our emotions, we spend eight months and two weeks laughing, one month arguing and one day and six hours crying.
Great that we're such a jolly bunch!
The survey was specially commissioned to mark the launch of the new Samsung Gear S3 smartwatch which has the "latest in mobile technology, including IP68 water resistance and built-in GPS" – the perfect Christmas gift for a techie.