New Study Finds Dogs Prefer Soft Rock And Reggae Music
The findings suggest that our canine friends may have a preference to certain music genres.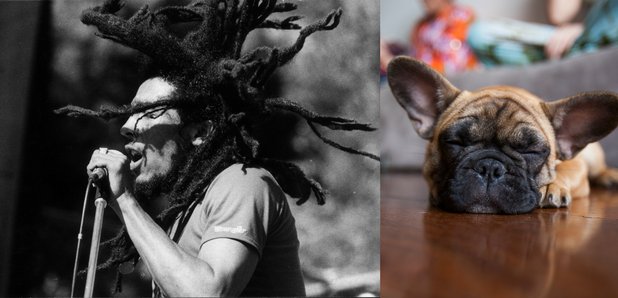 Ed Sheeran's demands for Glastonbury are quite unusual.
The music icon revealed the news ahead of Sunday's headline performance.
The 'All of Me' singer has taken to Twitter to announce postponed performances.
Now Playing
We asked our glamorous presenter for the songs that she loves to listen to at this time of the year.
Wait, hang on a minute. These were released 30 years ago? Seems like just yesterday!